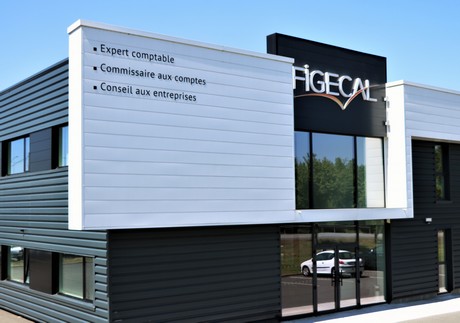 In brief…
The FIGECAL company (pronounced "FIGÉCAL") created in 1971 in Mayenne by M. Roland MESLAY consists of several accountancy firms. Those firms look to accompany private individuals, storekeepers, craftsmen and liberal professionals whether they be French speakers or English speakers.
So that our services are optimal, we weave a relationship of trust with every customer and it is from this closeness that we draw our strength, your success is our priority.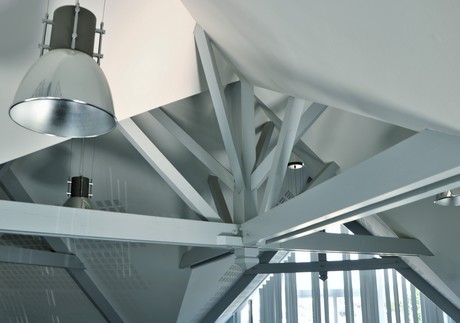 Our evolution
Registered in 1978 in the Order of the Chartered accountants, we have never stopped enlarging our territory, today we can proudly welcome our partners (more than 2000) in 7 different establishments within 3 departments.
It is in 2000 that M. Philippe MESLAY and M. Sébastien RONDEAU are appointed co-managers and modernize the company, first of all by building more recent offices, then by setting up a set of digital services.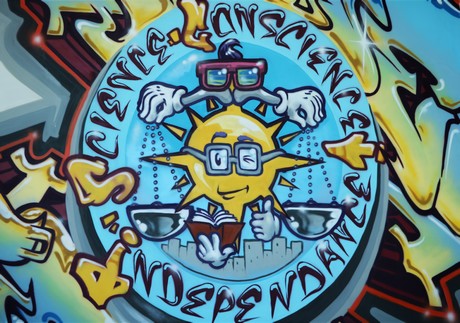 Our vision
We offer a human-sized structure which aims for proximity with its customers, our employees put a lot into their work to allow a stable and effective development of the projects that we accompany.
Whether your activity be new, in expansion, in difficulty or even only at the stage of conception, we will try hard to offer it all the necessary attention for it to grow up and continue serenely.