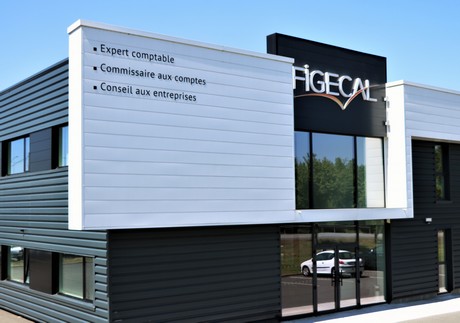 About Us
Figecal is a two-partner firm supported by a team of  over 50 professionnals, all specialists in different domains (accounting, auditing, tax & legal matters, …).
At Figecal you will not only find a team with years of experience that masters its different fields, you will also find a team that shares the same values and the same vision:
Your success is our priority.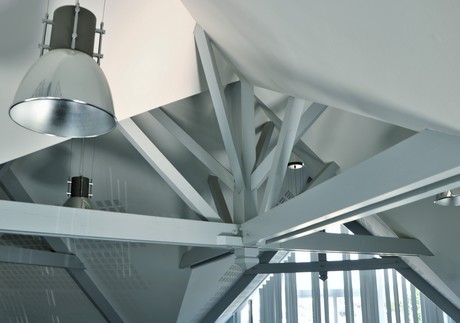 Our evolution
Since Roland MESLAY founded the company in 1971, we have been developing continously. Today we are proud to welcome you to any of our         8 offices within 3 départements.

In 2000, Philippe MESLAY and Sébastien RONDEAU became co-directors and have since modernized the company, by building more recent offices and introducing new digital services.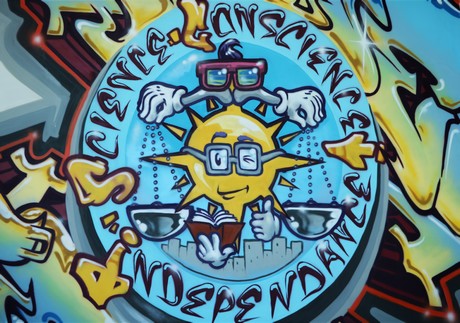 Our vision
Our teams aim to offer small firm customer care to all of our clients. Our experts provide high standard services and strive to assist you in the creation and growth of your business.

Whether your activity is new, growing or having difficulties, we will offer all our experience and knowledge to ensure stable growth.